Ego Hyper 6 LSD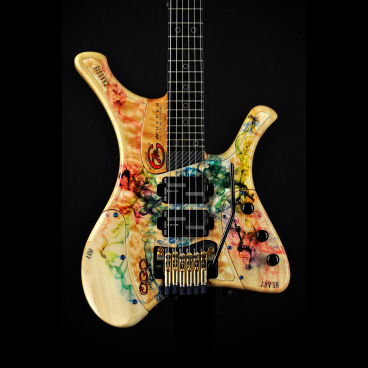 Ego Hyper 6 LSD
This version combines the most advanced features typical of the #Hyper series
with the elegance and uniqueness typical of the #ART models.
It possesses the most useful and important features, to have an instrument
with infinite possibilities for sound.
Each model in this series is compatible with all accessories and upgrades.